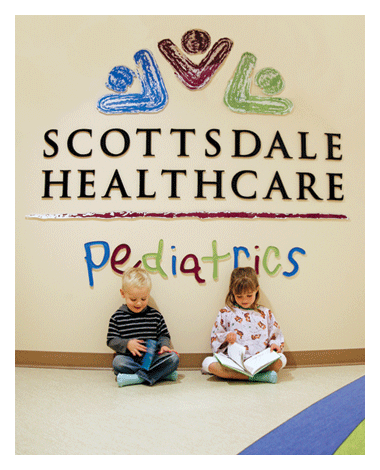 This is a technologically advanced, progressive work environment where professionals really do get to make a difference. And thanks to our leadership, you'll also be exposed to the latest techniques and technology.
Our Benefits
Enjoy beautiful facilities, the chance to spend more time with patients and a degree of job flexibility for a work/life you won't get at most medical centers. And our state-of-the-art onsite childcare is very popular with our employees.

We believe in meeting patient needs in a way that meets your needs, too, with employee benefits that were created with you and your family in mind. We offer comprehensive health plans and wellness options allowing you to achieve your health and fitness goals. Our benefit programs help protect your assets from catastrophic loss and provide peace of mind while you are at work. You can use your benefits to create quality time with your family and still build professional accomplishment into each working day.

Click Here to learn more about our benefits.
---
Scottsdale Lincoln Health Network
Both Scottsdale Healthcare and John C. Lincoln Health Network have long histories of high quality care and innovation, are financially sound and now will move forward to create the healthcare organization of the future. What this means for the employees of John C. Lincoln and Scottsdale Healthcare includes:
Continue to make our organization a great place to work and practice through our values and shared best practices.
Provide a work environment that attracts top talent and offers opportunities for growth and development, while remaining committed to employee engagement in order to be known as the employer of choice.
Strong commitment to a respectful and collaborative work environment in which patients, family members, visitors, co-workers, clients, clinicians and volunteers are all valued.
Strengthen both organizations as we move forward and provide even more opportunities for our employees.
The new Scottsdale Lincoln Health Network encompasses five acute care hospitals with approximately 10,500 employees, 3,700 affiliated physicians and 3,100 volunteers, an extensive primary care physician network, urgent care centers, clinical research, medical education, an inpatient rehabilitation hospital, an Accountable Care Organization, two foundations and extensive community services.
---
Tobacco-Free Hiring Policy
As part of our commitment to the health and well-being of our workforce and community, Scottsdale Healthcare will no longer hire or re-hire individuals who use tobacco.
On the online employment application form, all applicants will be asked if they use tobacco. All individuals who are offered a position with Scottsdale Healthcare are screened for tobacco use as part of the post-offer health assessment and screening.
Individuals whose screening results are verified positive for tobacco use will have their job offers withdrawn. Individuals whose job offers are withdrawn for tobacco may reapply for employment after 180 days.
---
Student Programs
Scottsdale Healthcare recognizes and supports students by offering clinical opportunities in many areas. Students work side by side with members of the medical staff and employees to gain hands-on experience.

Click Here to learn more about our Student Programs.
Professional growth
As a learning and teaching organization, we support your professional growth in many ways, whether you want to pursue advanced degrees, or explore new roles.
Click Here here to learn more.
New Grad RN's
Scottsdale Healthcare offers two New Grad RN programs twice a year. Start dates for each program are in the months of February and July.

The RN Residency Program is available for New Grad RNs with either an Associate's degree or a BSN degree from an NLN/CCNE accredited school or university.

The RN Fellowship Program is available for New Grad RNs with a BSN degree from an NLN/CCNE accredited school or university.

To find out more about these programs, start dates, and requirements, please Click Here.
---
Fun and sun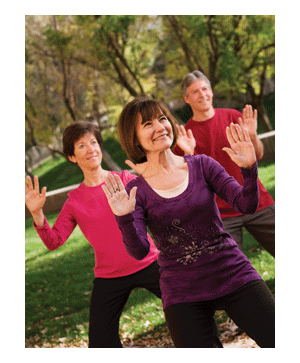 Of course, Scottsdale is one of the world's most beautiful cities, with first-class shopping, dining and sports. And with over 330 days of sunshine per year, it's a paradise for anybody who loves the outdoors. Say goodbye to winter boots and slushy roads forever!
Click Here for more things to do in Arizona.