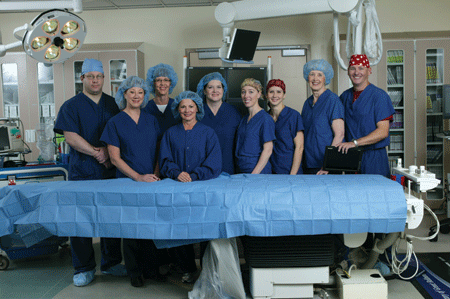 Scottsdale Healthcare staff members are compassionate individuals dedicated to providing world-class patient care to our patients and their family members.
Multidisciplinary Teamwork
Genuine multidisciplinary teamwork is a fact of life here, with professionals of different backgrounds and skill sets playing active roles in care teams, and taking on leadership roles. You can go everywhere from here.
---
Diversity
Scottsdale Healthcare is an organization of integrity, respect, and a genuine commitment to diversity. The many perspectives and values that arise from the differences of our employees is what enables us to care for our community with great sensitivity and insight. Those differences include different backgrounds, faiths, abilities/disabilities, cultural heritage, ages, worldviews, ethnicities, genders, sexual orientation, socio-economic backgrounds and more.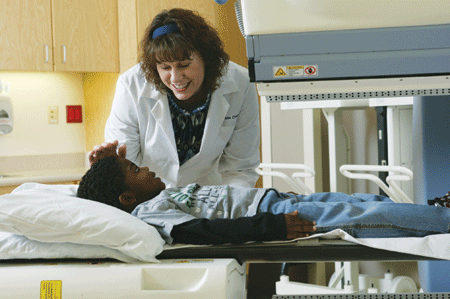 We believe differences like these lead us to challenge old ideas, and come to new ways of thinking about everything. In short, diversity is an important source of creative ideas and innovation, which keeps us strong and vibrant and evolving into the future - as well as understanding the people we care for today.
Because of this, we actively recruit, hire, and strive to retain and promote employees from all walks of life, including traditionally excluded or under-represented groups.
Another important part of our commitment to diversity involves fostering healthy communication and a strong mentorship program, and zero tolerance for behaviors that could be interpreted as bullying, discrimination, harassment or sexual harassment.